How to Conquer the World - 5 Financial Strategies for Savvy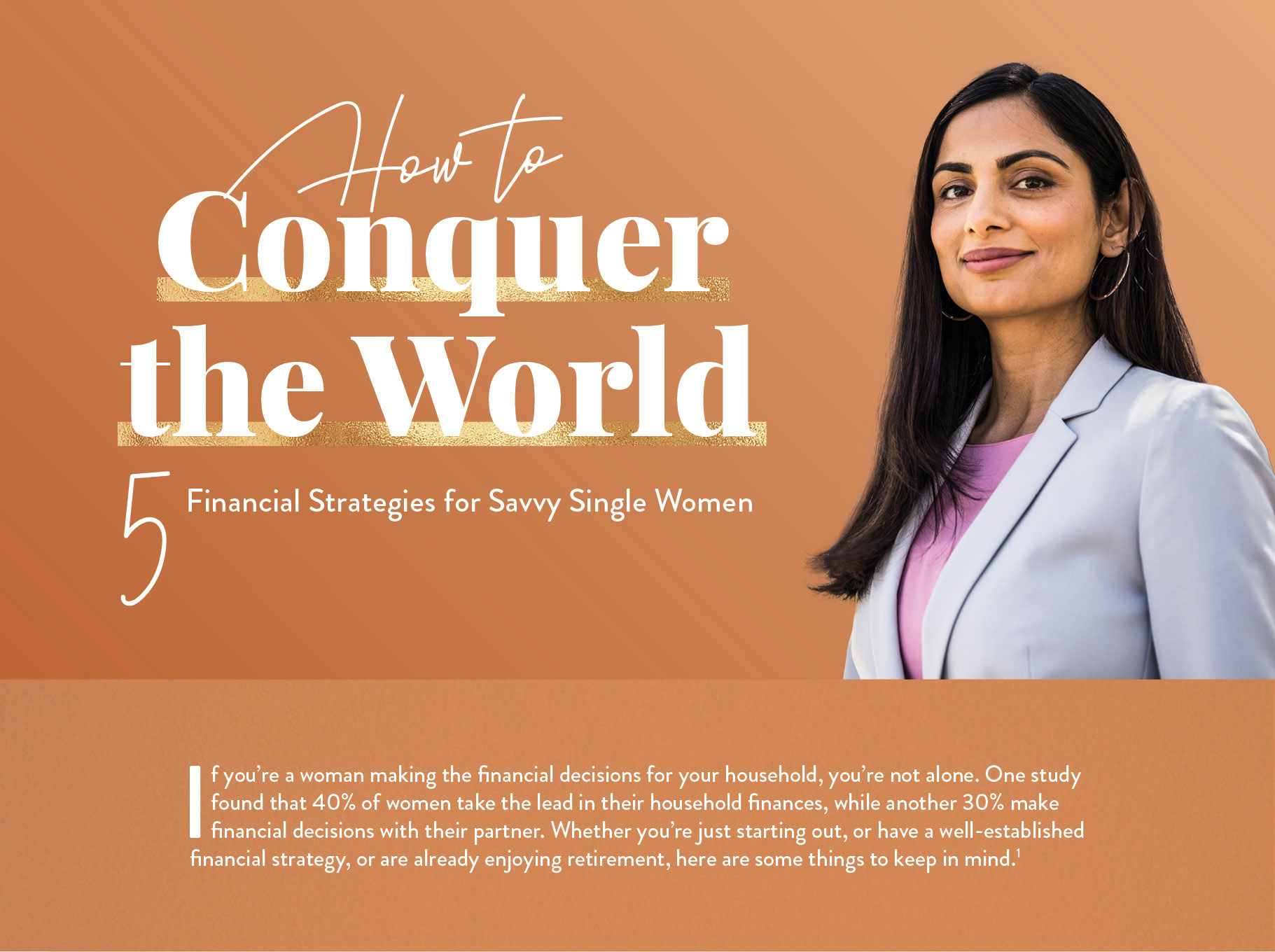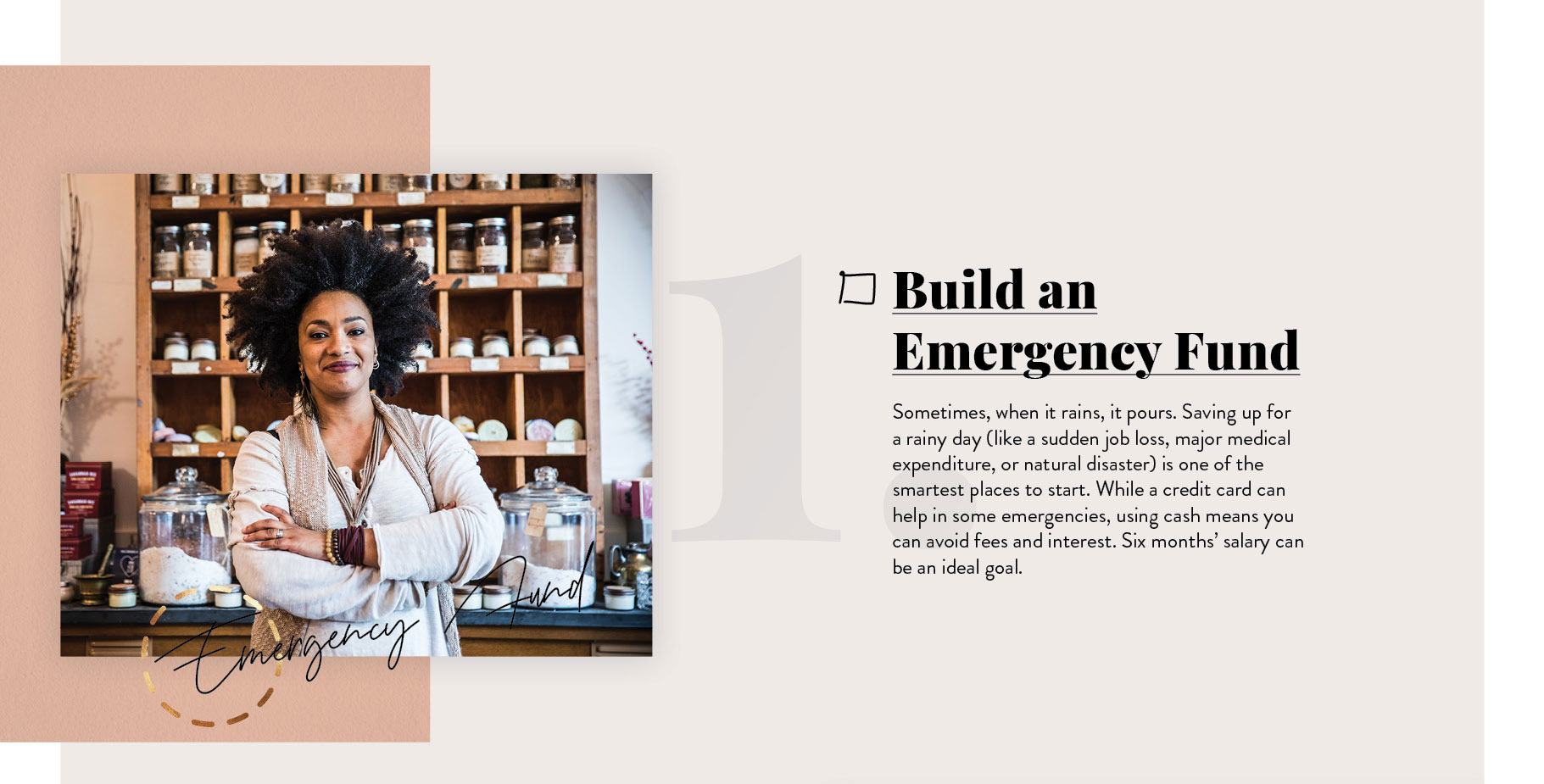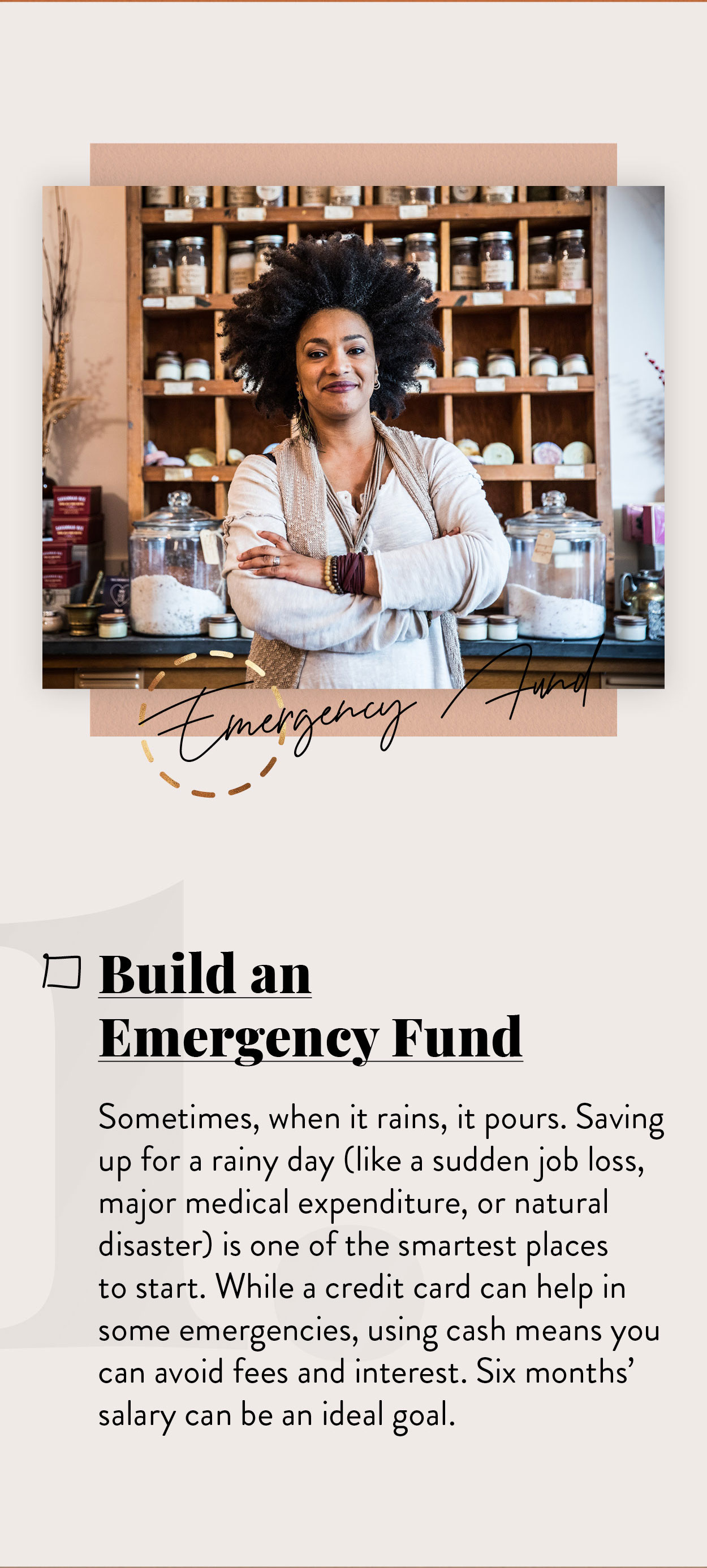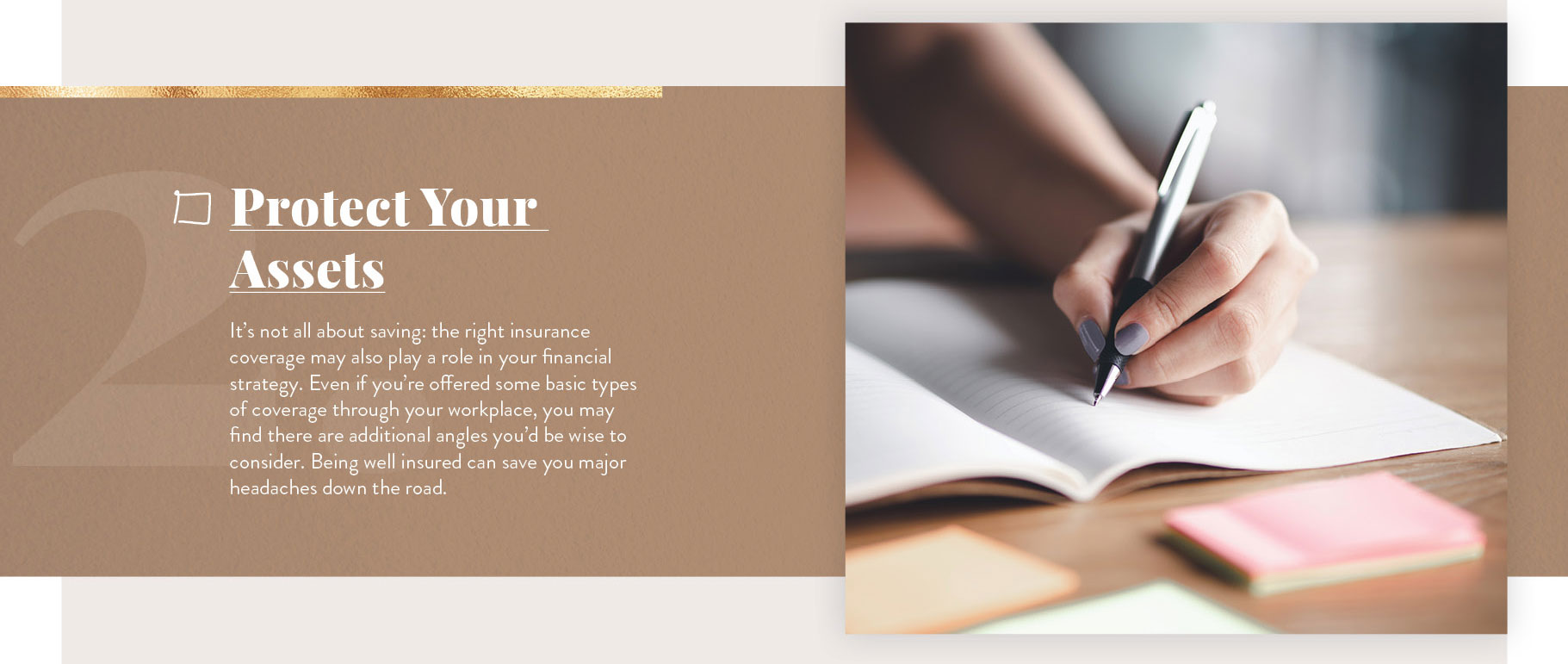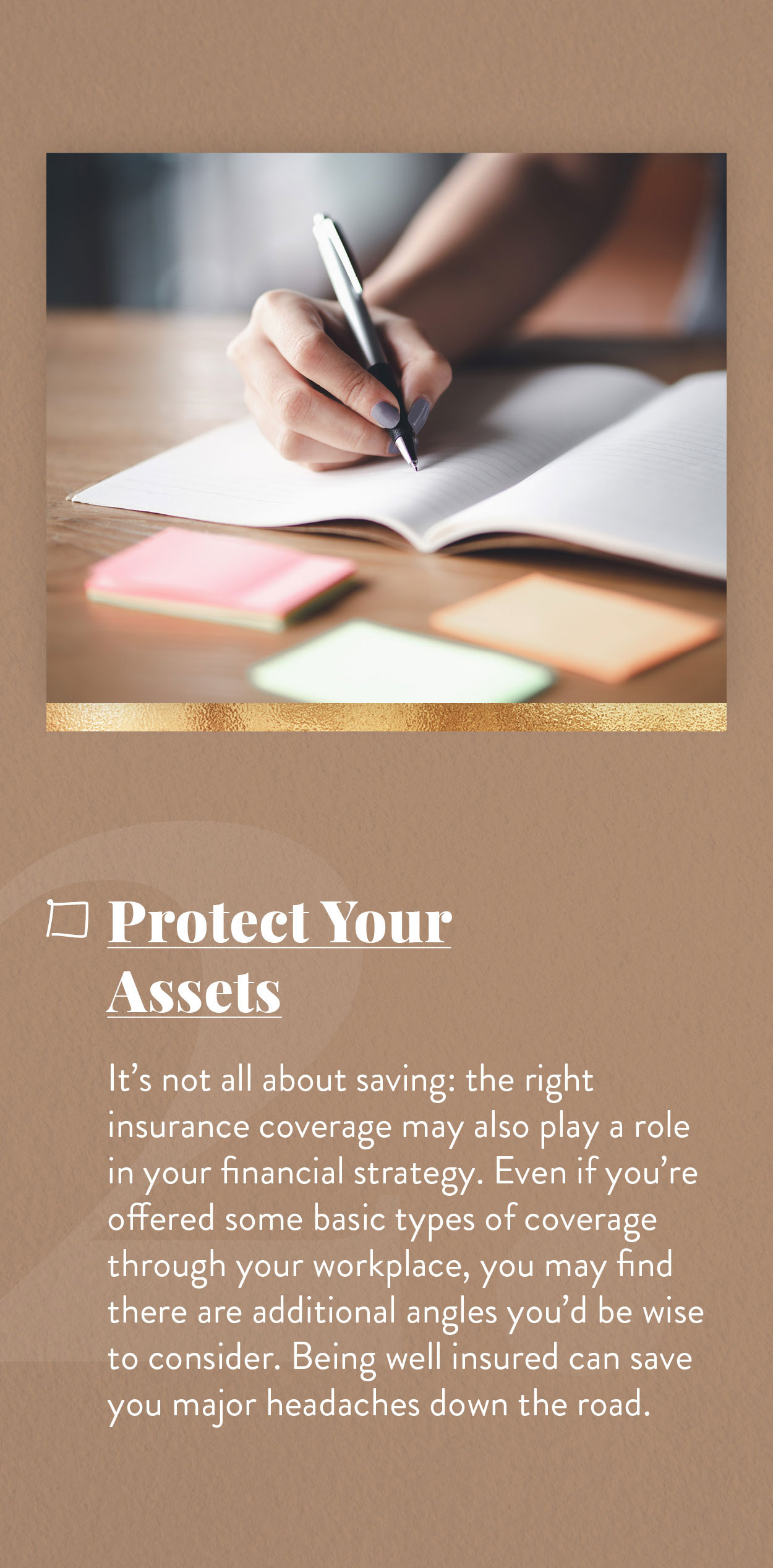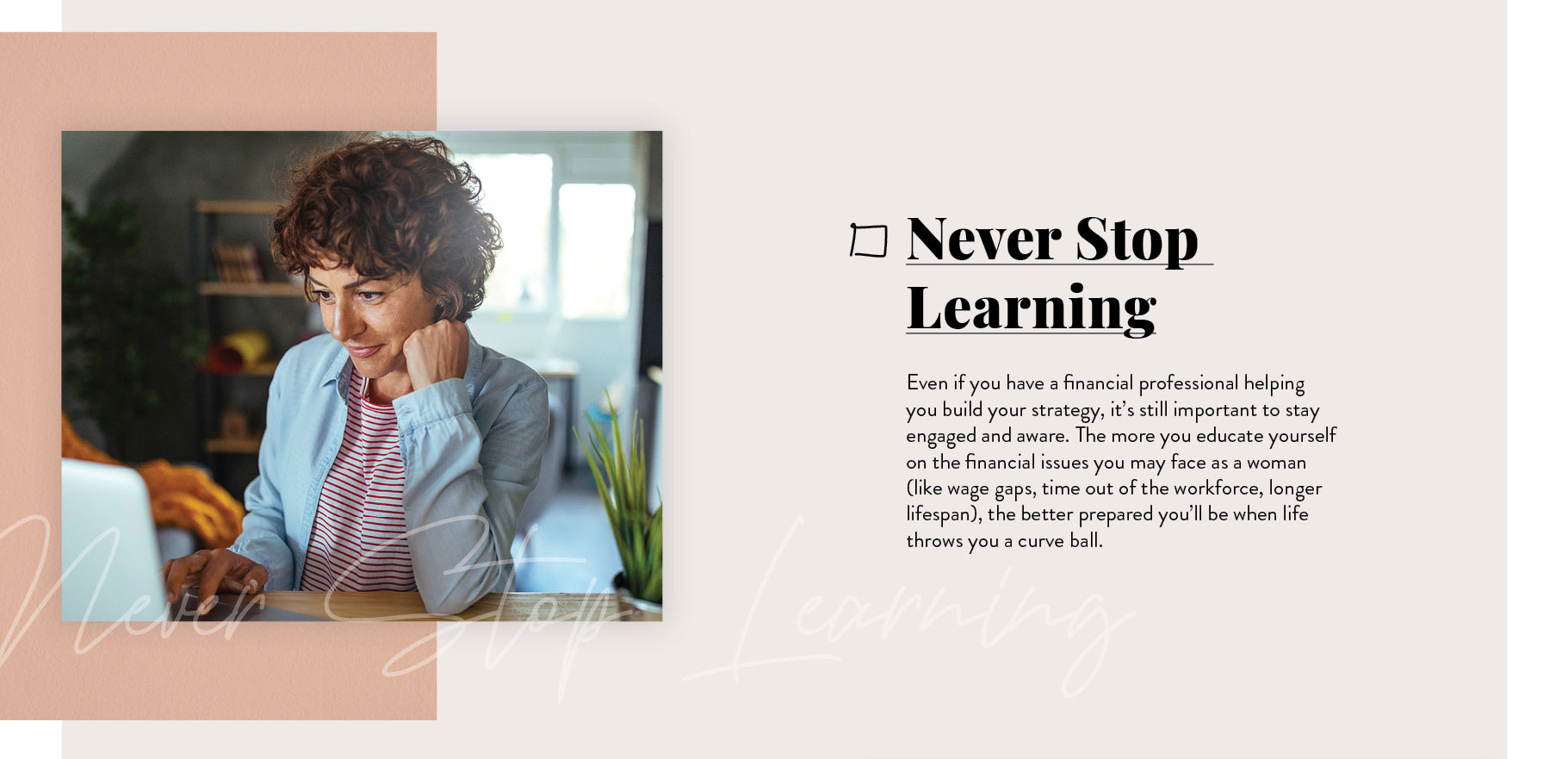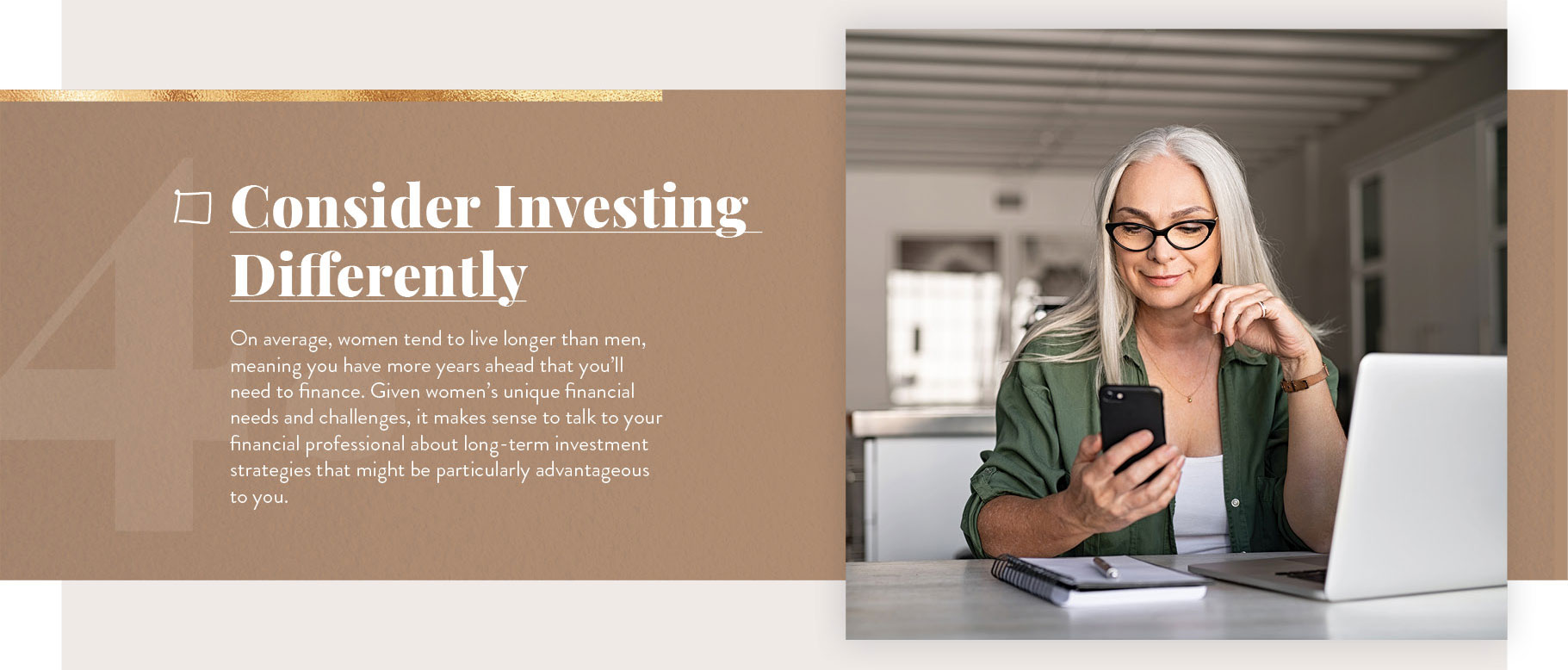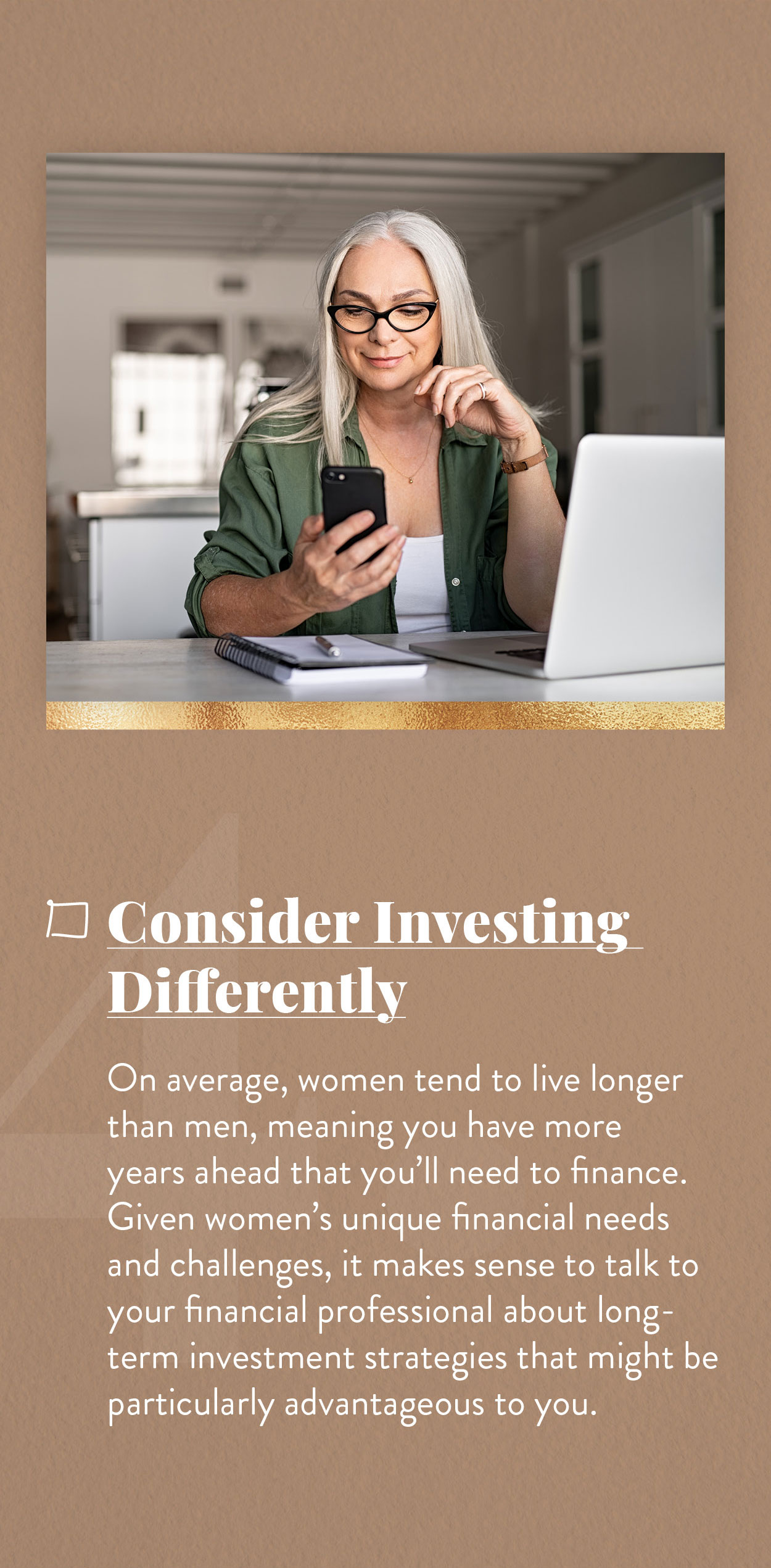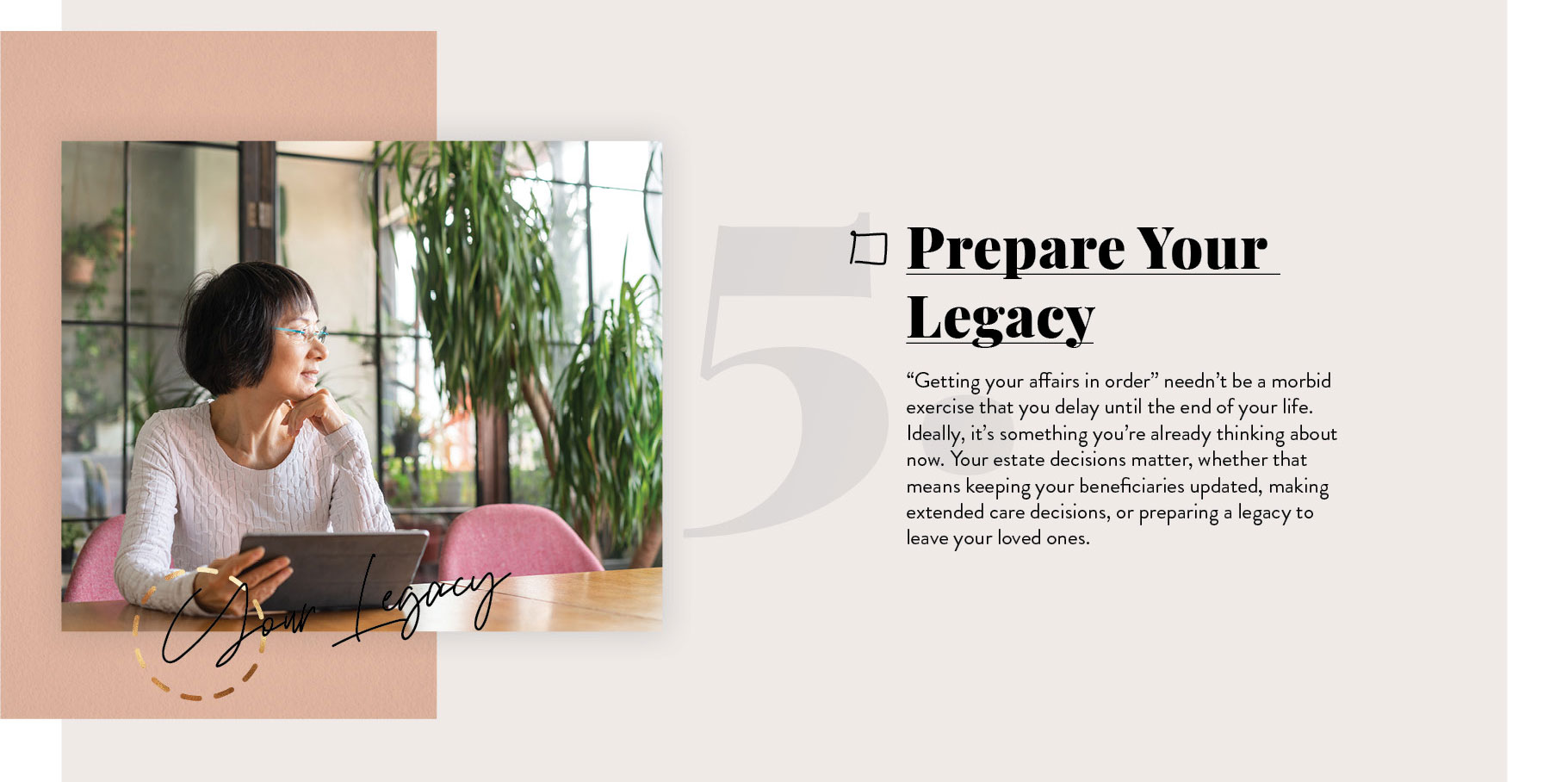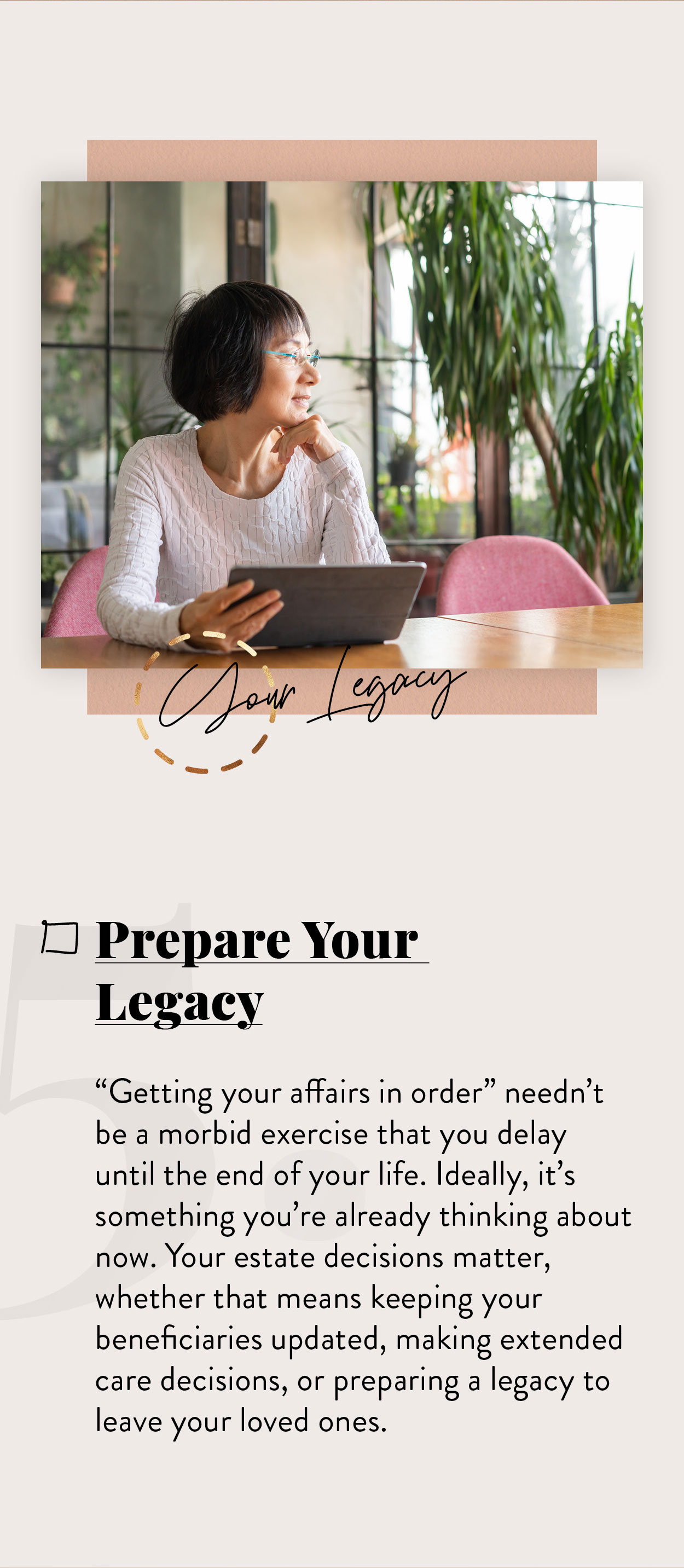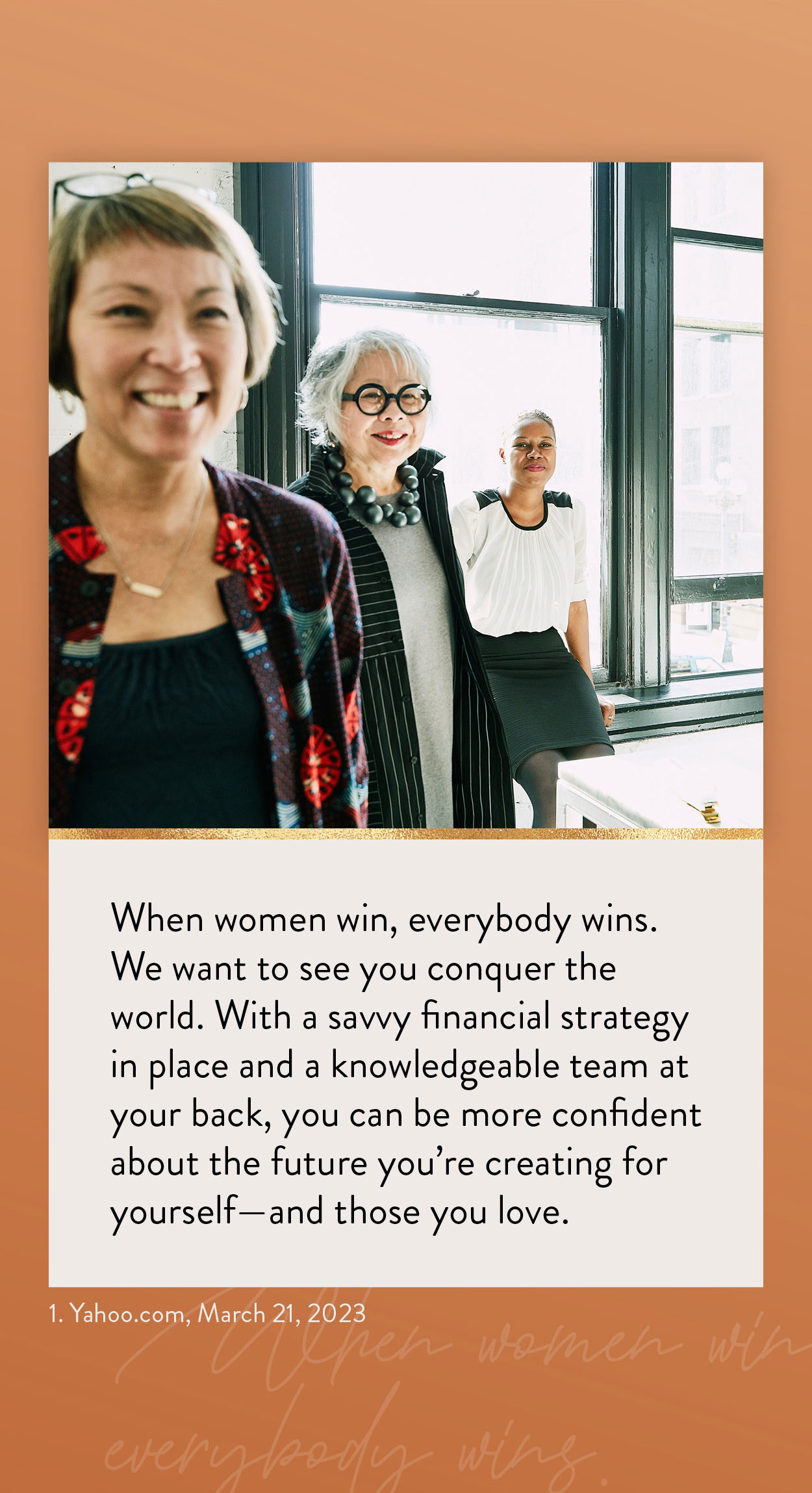 Related Content
When the market experiences volatility, it may be a good time to review these common terms.
The terms Medicare and Medicaid sound similar but are two very different things. Learn the differences in this informative article.
Whether you have life insurance through your work or are retired it pays to know the truth about life insurance coverage.