A Meal for All Generations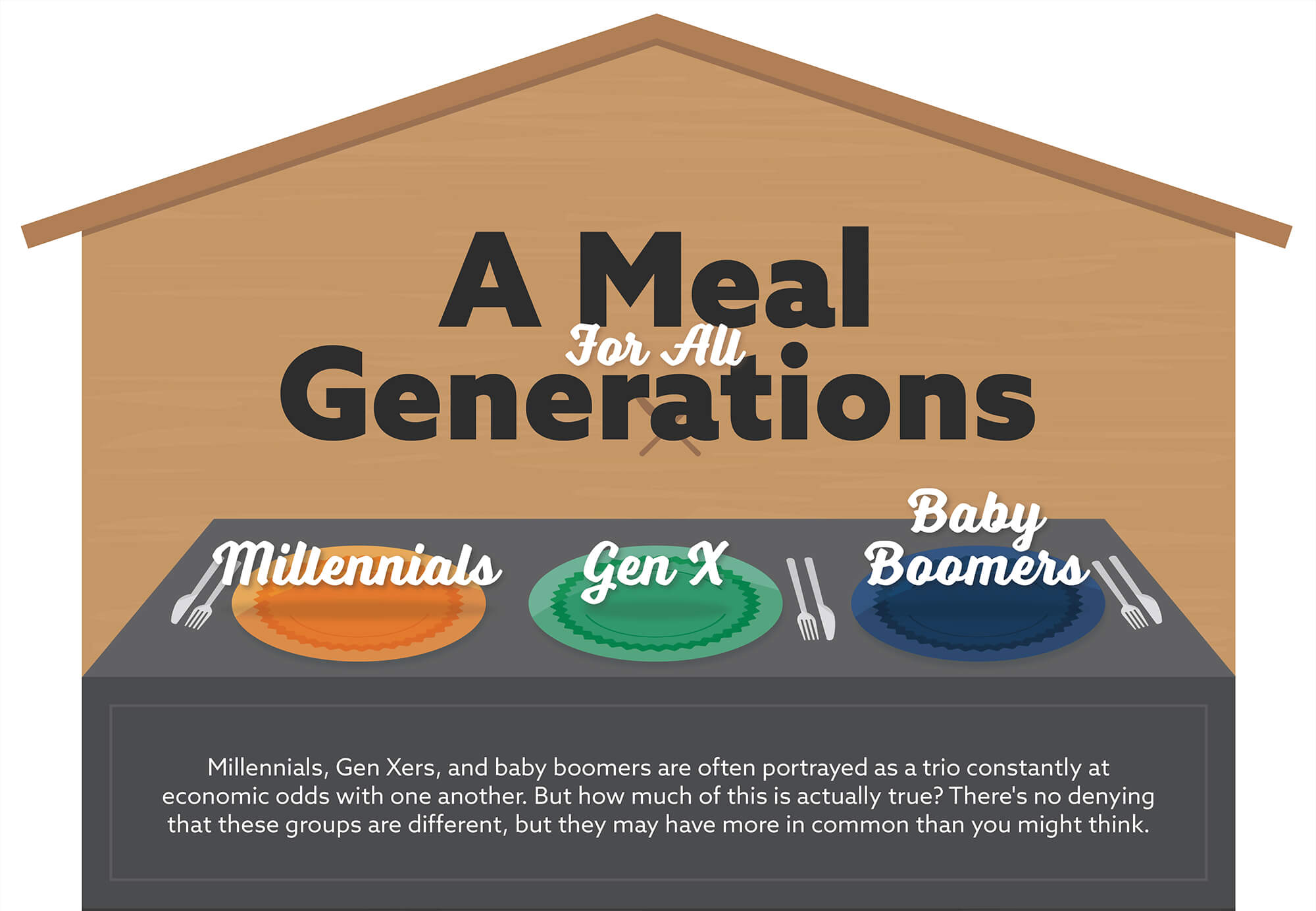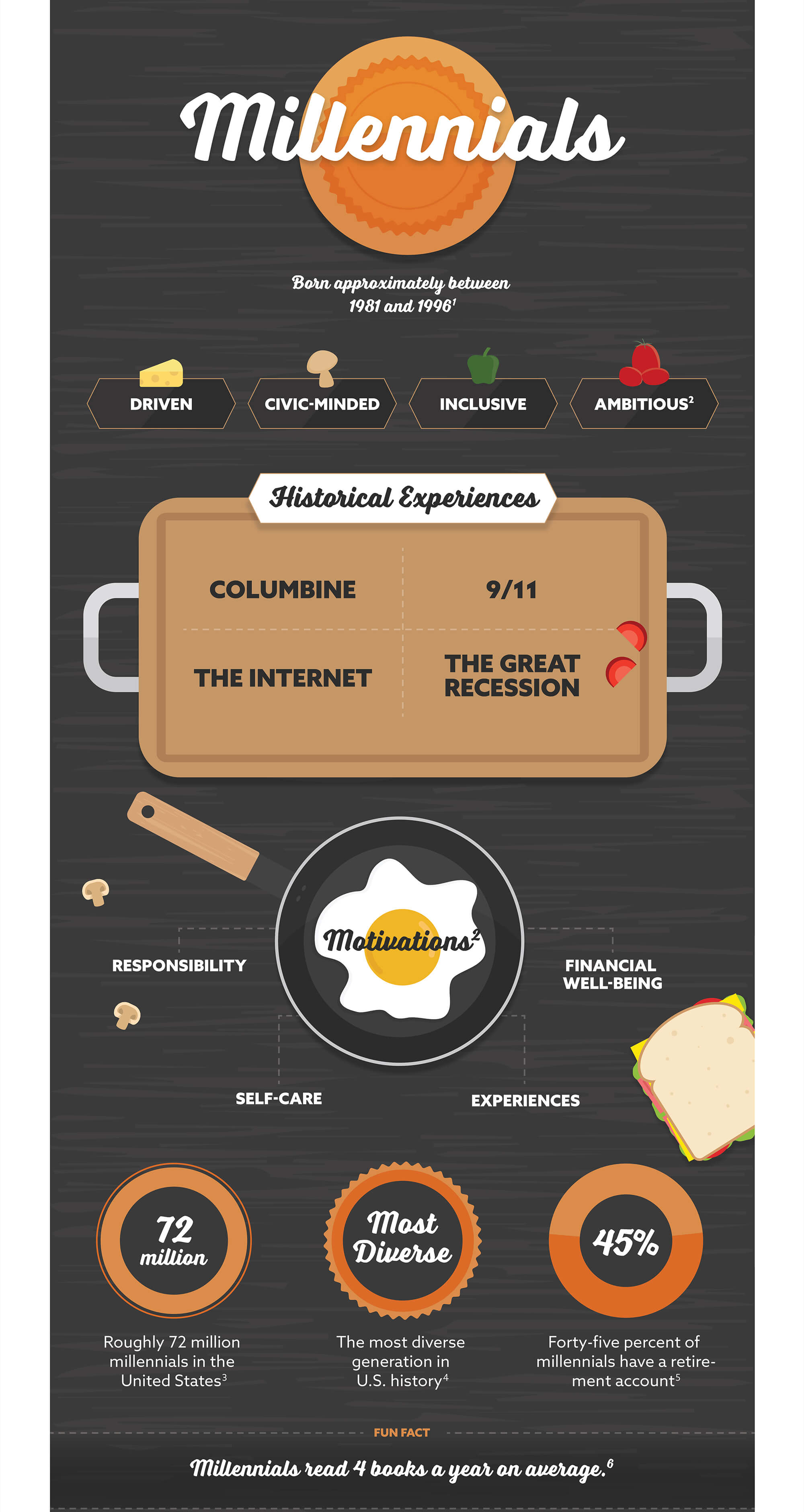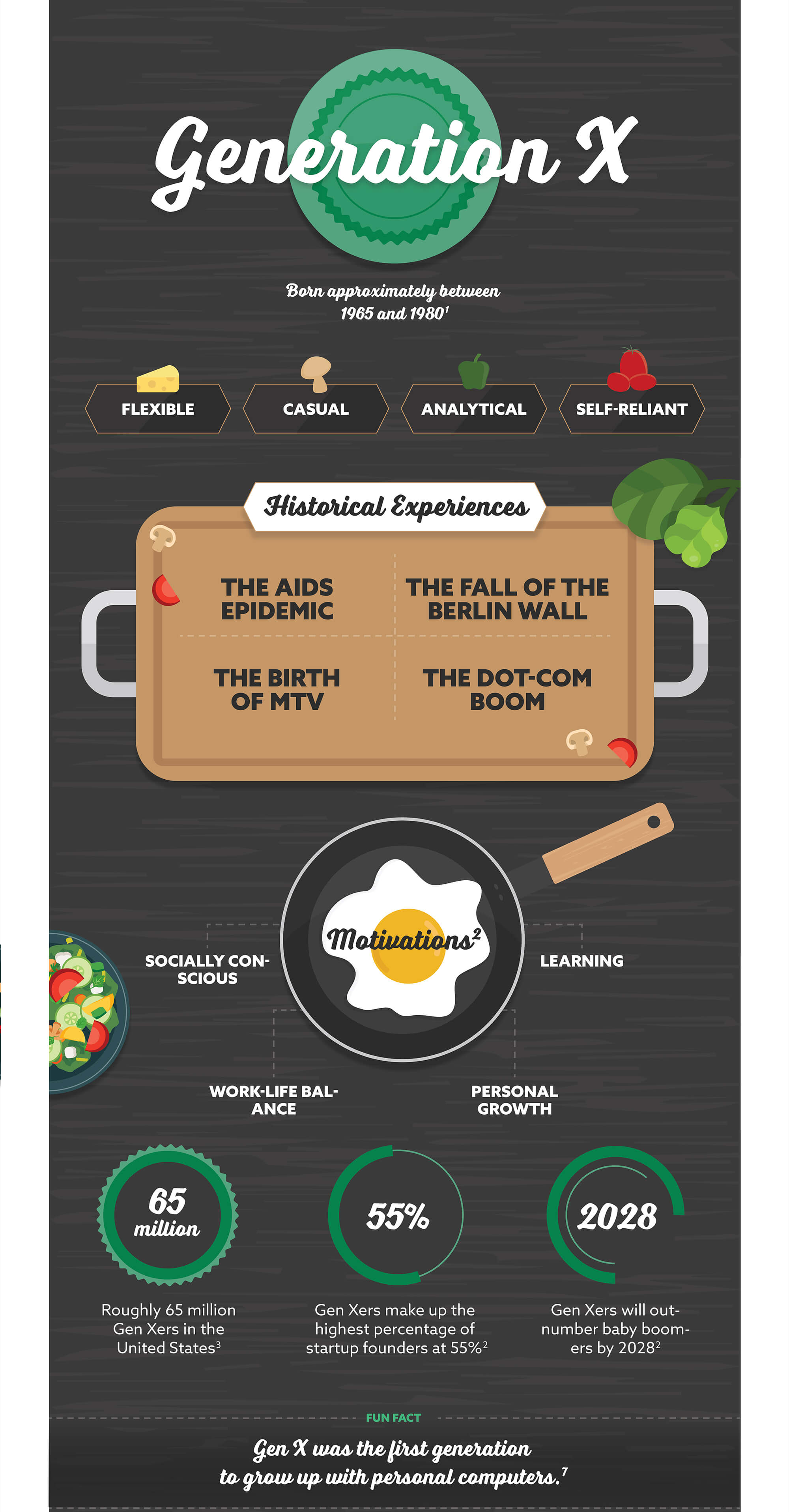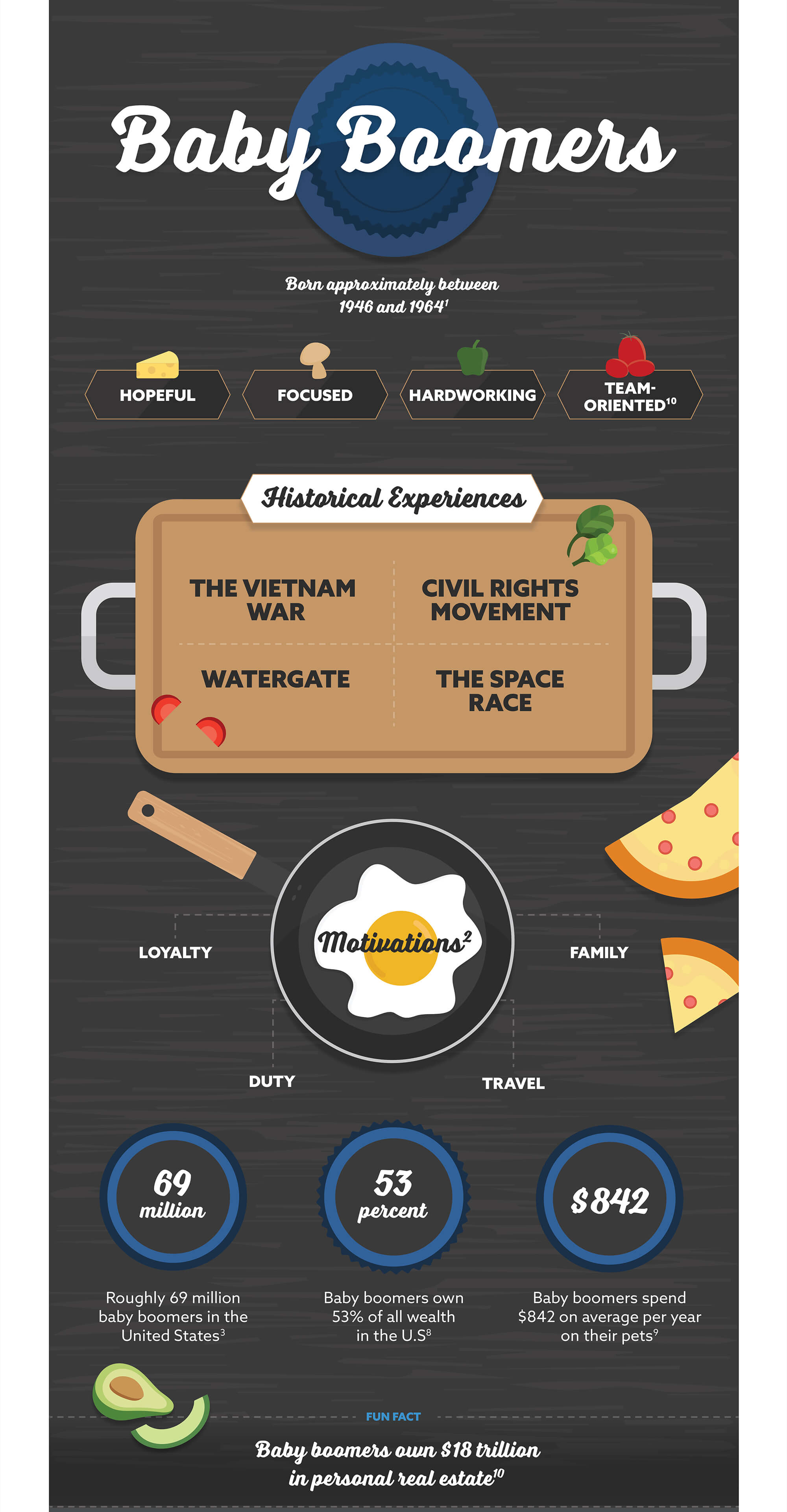 Related Content
If you're thinking of leasing a new car, then you shouldn't forget about gap insurance.
You wouldn't leave your paycheck on the bus. Without basic estate planning, your wealth is equally at risk.
These basic moves, if done consistently, can help ensure that you are fiscally fit both now and in the future.