Why do Renters Have to Save More?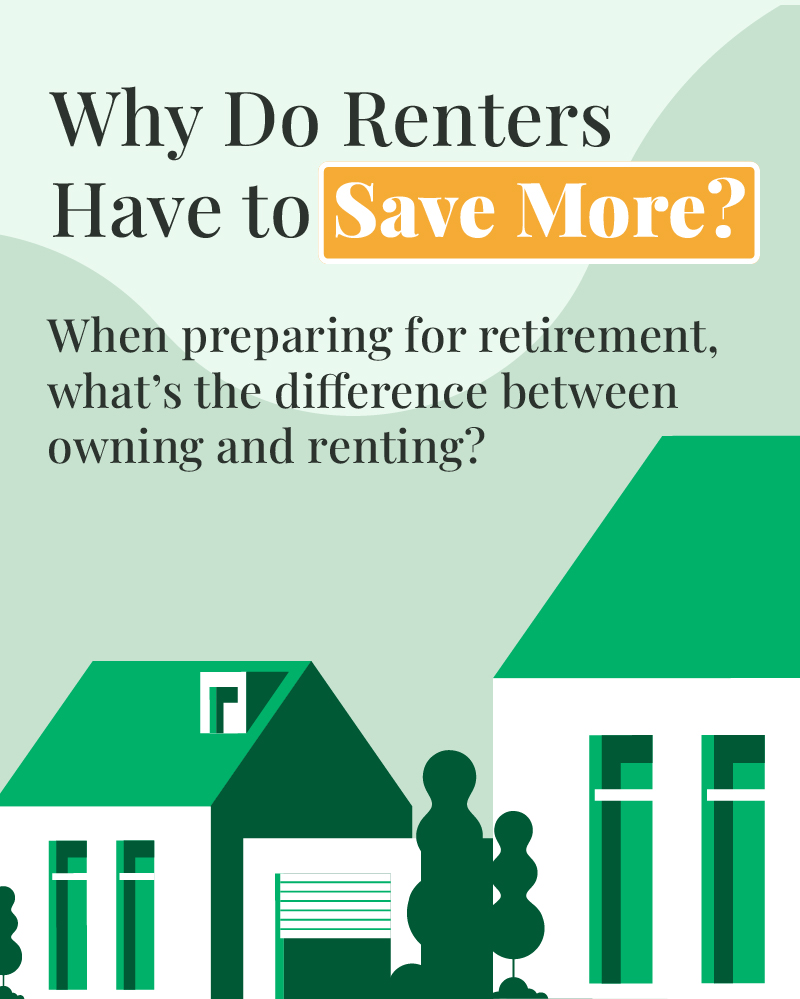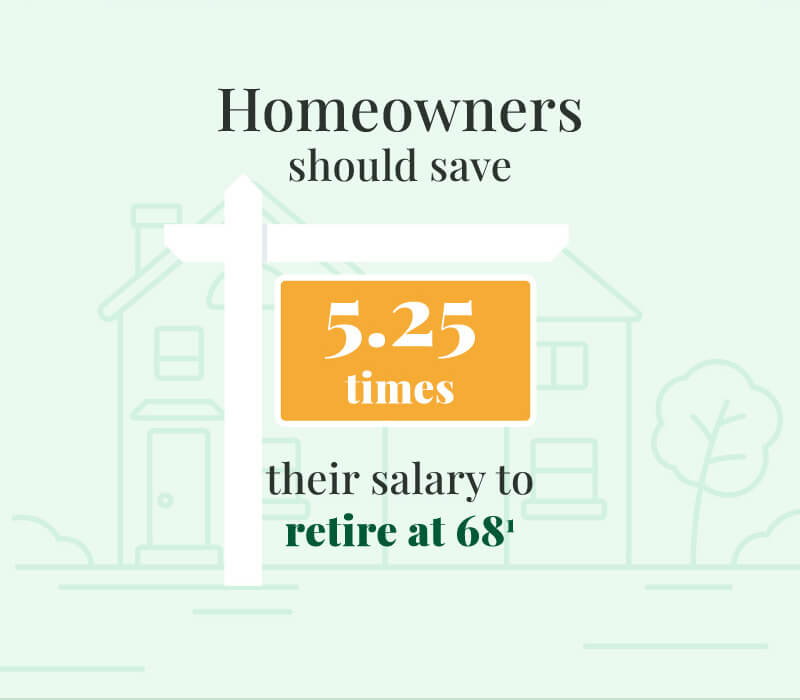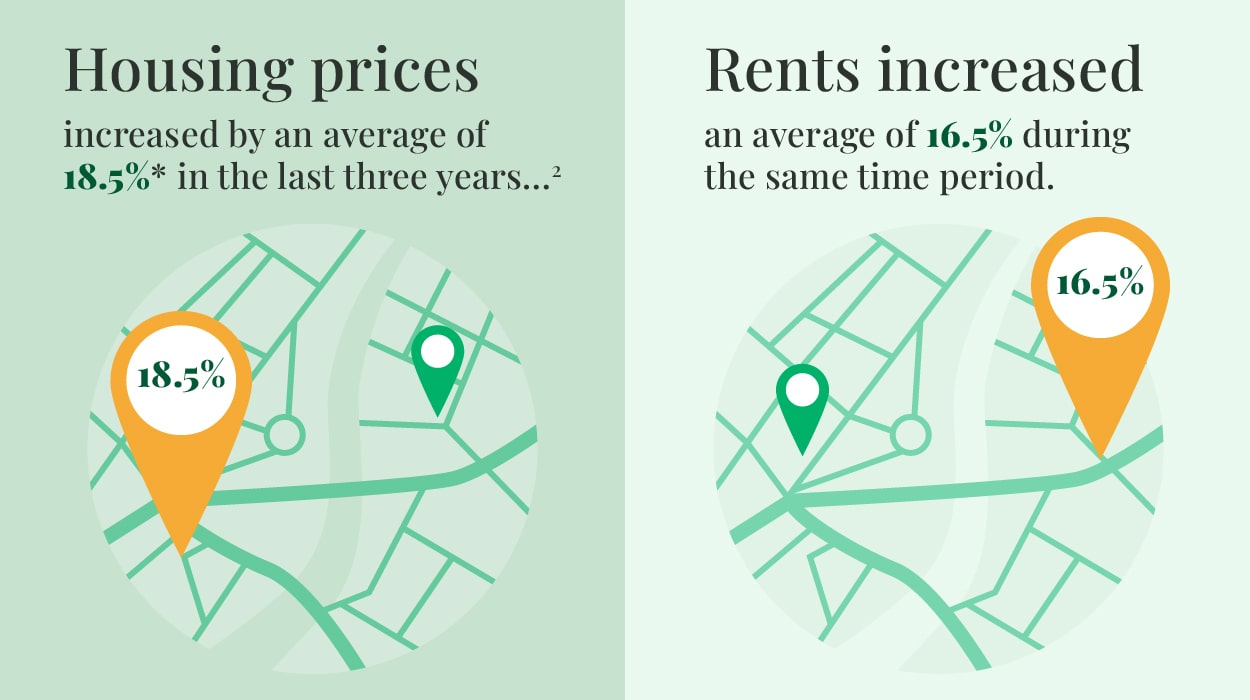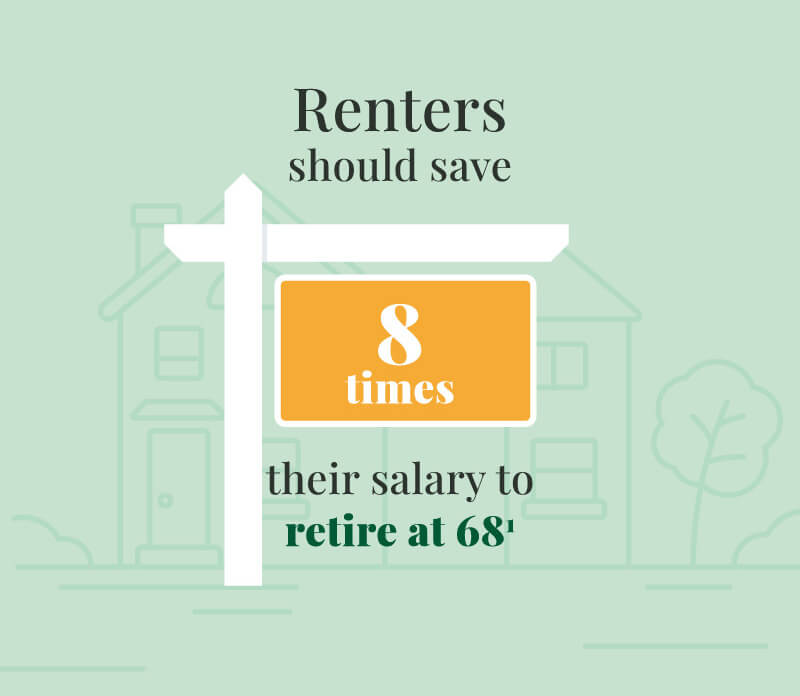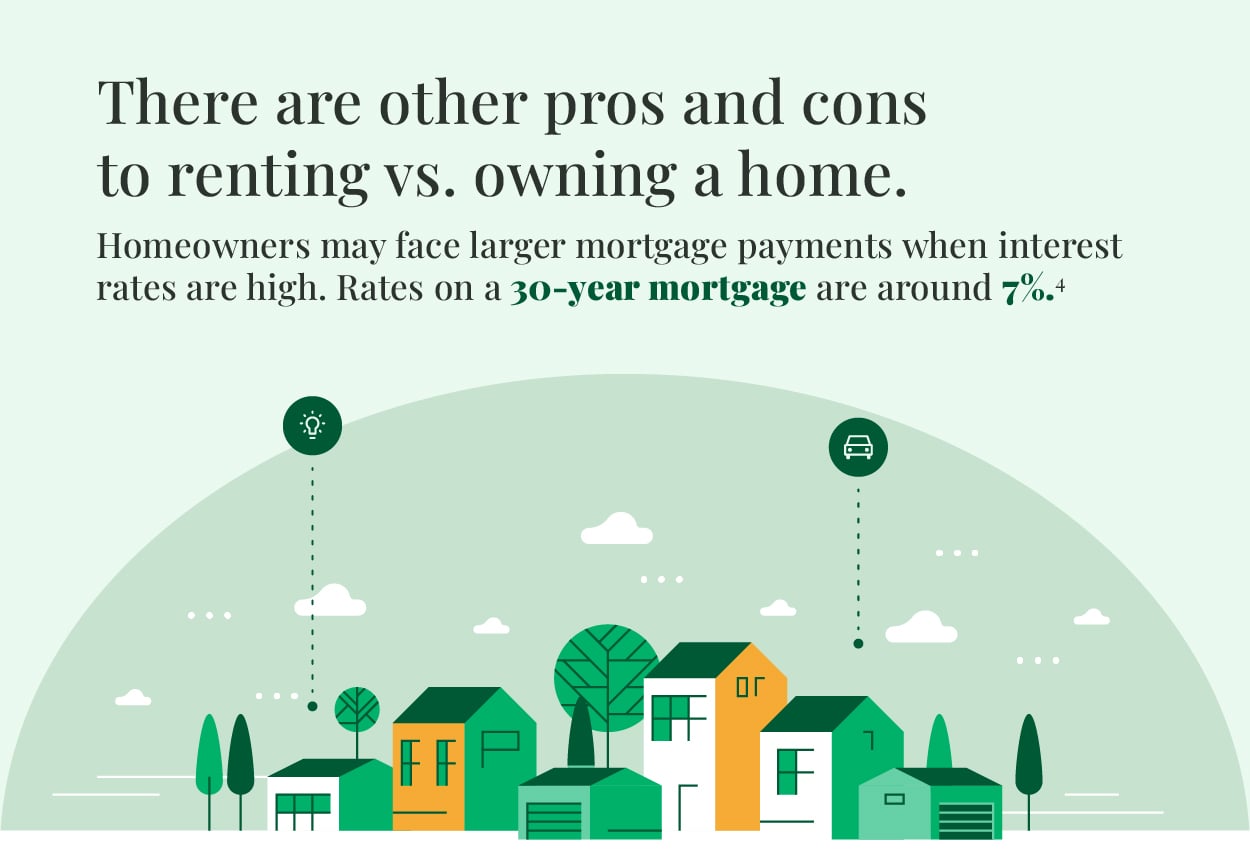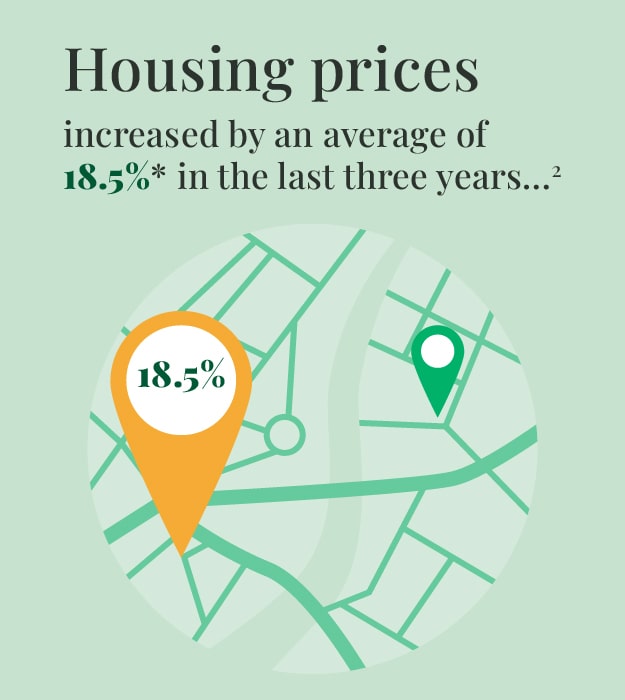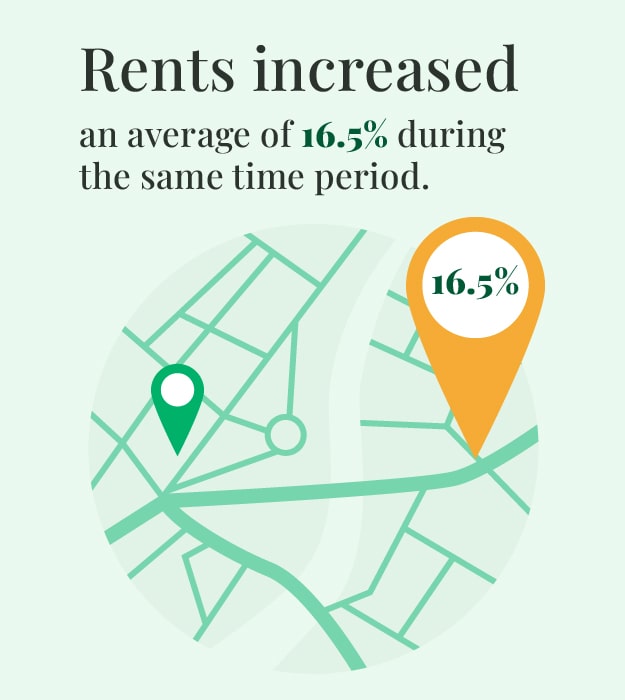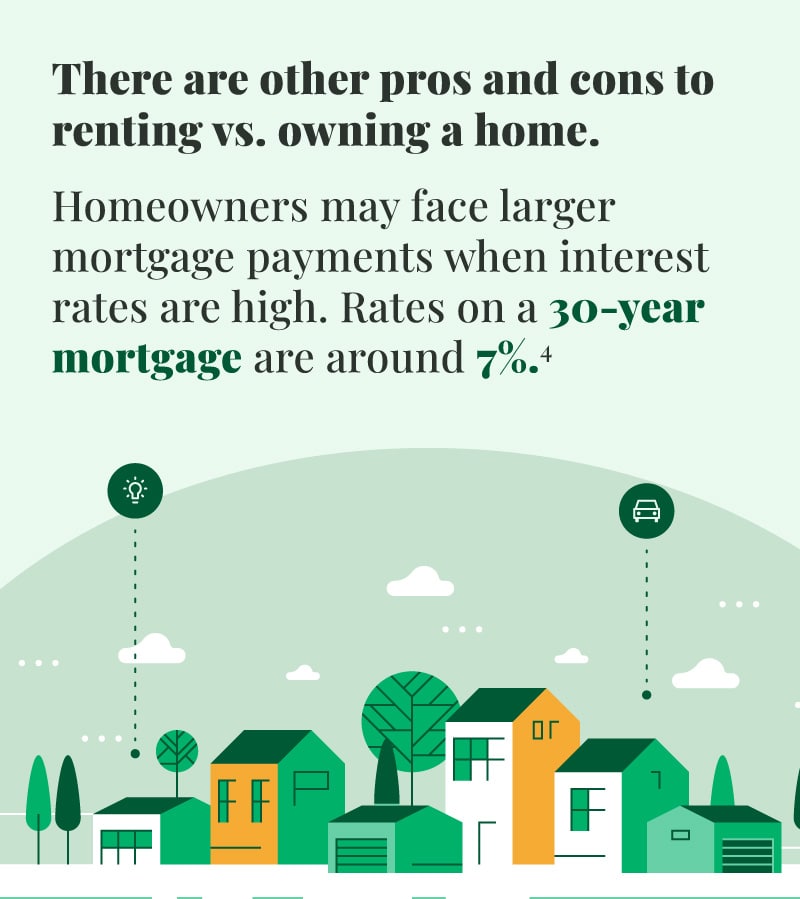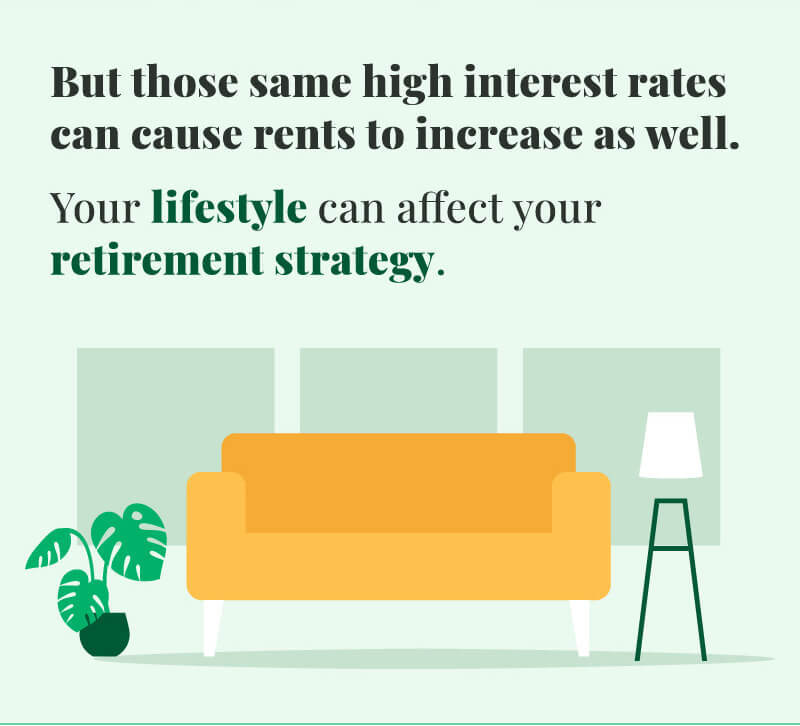 Related Content
You might qualify for Medicare if you're under 65-years-old. This article will explain the conditions where you may qualify for Medicare early.
How literate are you when it comes to your finances? Brush up with these five basics.
Even low inflation rates can pose a threat to investment returns.